Effective tools for card mailing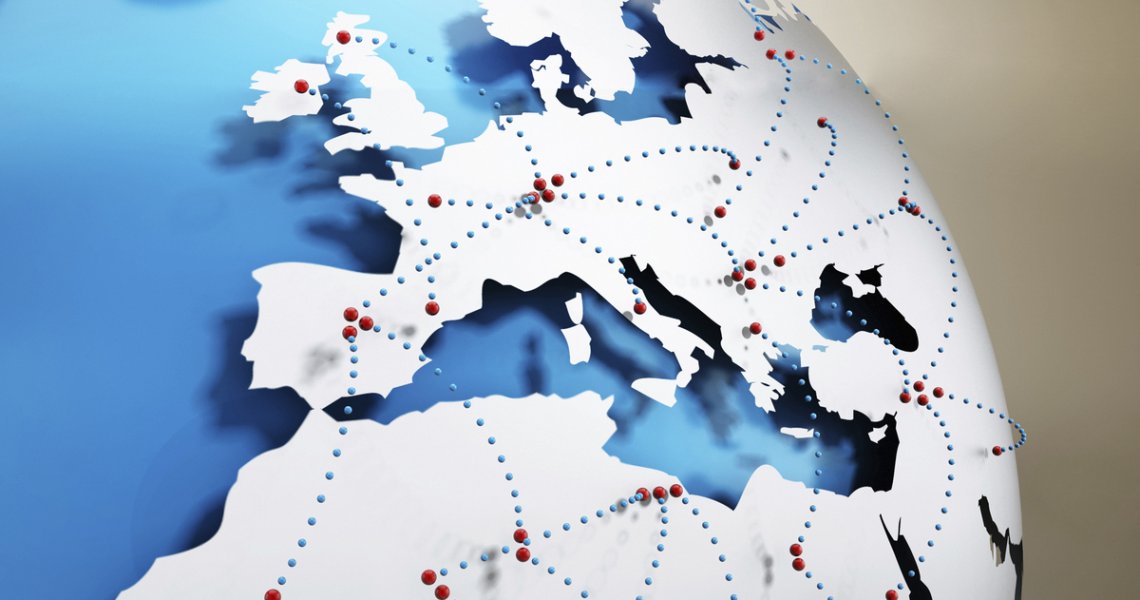 General
Publicenter offers practical and high-quality solutions for card mailing campaigns that perfectly suit marketing, loyalty, promotional and retail needs. We develop turn-key solutions for direct mail marketing services highlighting modern ideas in line with client's demands.
If you want to increase the effectiveness of your communications whilst, at the same time, optimizing times and costs, Publicenter can provide you with card mailing service using resources of national and international logistics by studying researching personalized solutions and ensuring a fully flexible service.
We follow modern tendencies in worldwide distribution highlighting ecosystem of warehouses and logistics managed internally in line with client's needs. We developed our logistics service for those who are in search of fresh and practical card mailing solutions. We offer limitless customized solutions and meets modern technological standards.
Publicenter guarantees you an organized and, consequently, fast logistics flow which means delivery times are reduced and a better service are provided.
Card mailing to companies, branch offices, sales points stores for retail chains and end-users within the country Italy and abroad
Mailing services for your direct marketing campaigns.