Our solutions for heavy cards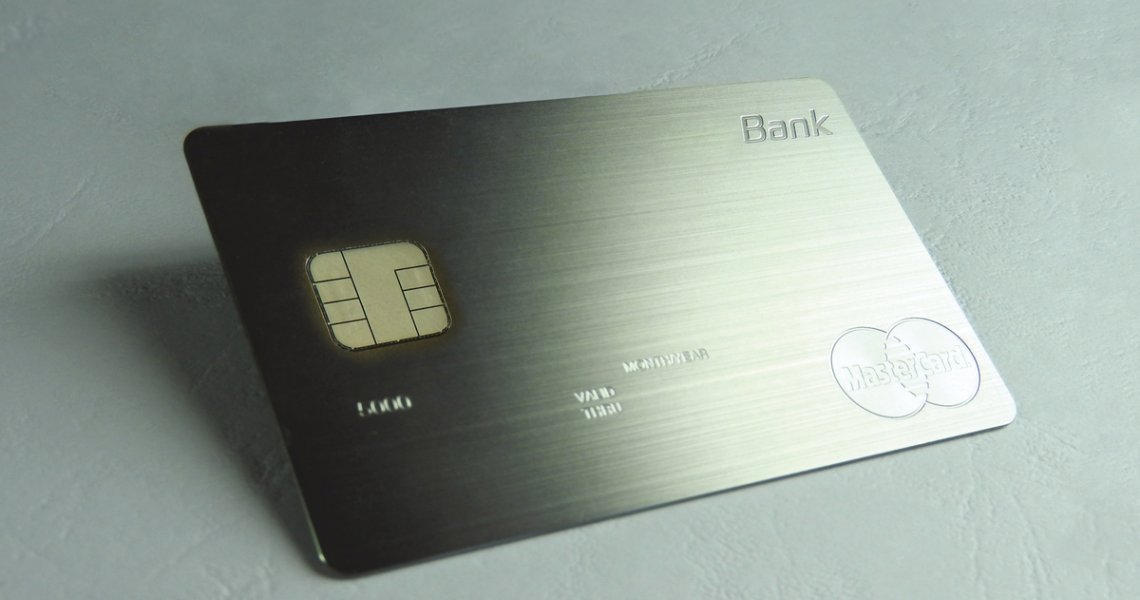 General
Metal heavy cards are increasingly widespread and perceived as an expression of financial and personal success. This solution rediscovers metal gift card to fit your expectations in quality, utility and exclusive design featuring high added value services and synonymous with elegance and exclusivity.
Our heavy card production will perfectly suit those seeking for elegant and sophisticated design. These metal cards perfectly combine the advantages of metallic and plastic materials together with stylish and functional formats and exclusive design in line with customer's expectations.
METAL HEAVY CARDS – HIGH-QUALITY CHOICE
Today donating an unforgettable gift card is so much easier! The weight is different from that of any other card, and metal body immediately get attention.
Our metal cards are composed of an inner metal layer cleverly inserted between two thin layers of external plastic material, which offers a significant added value in terms of prestige.
We provide ideal medium for retailers who aspire to offer their customers metal gift cards and the relative prestige that ensues. All this while maintaining the same advantages of printing and personalizing traditional gift cards, entirely made in traditional plastic materials, as well as ensuring high-quality reproduction in barcodes, QR codes, magnetic stripe and signature panel.
Our metal card production is fully customizable with manufacturing and printing technologies to satisfy latest standards in this industry.