Green Line: Recycled PET-G and Recycled PVC cards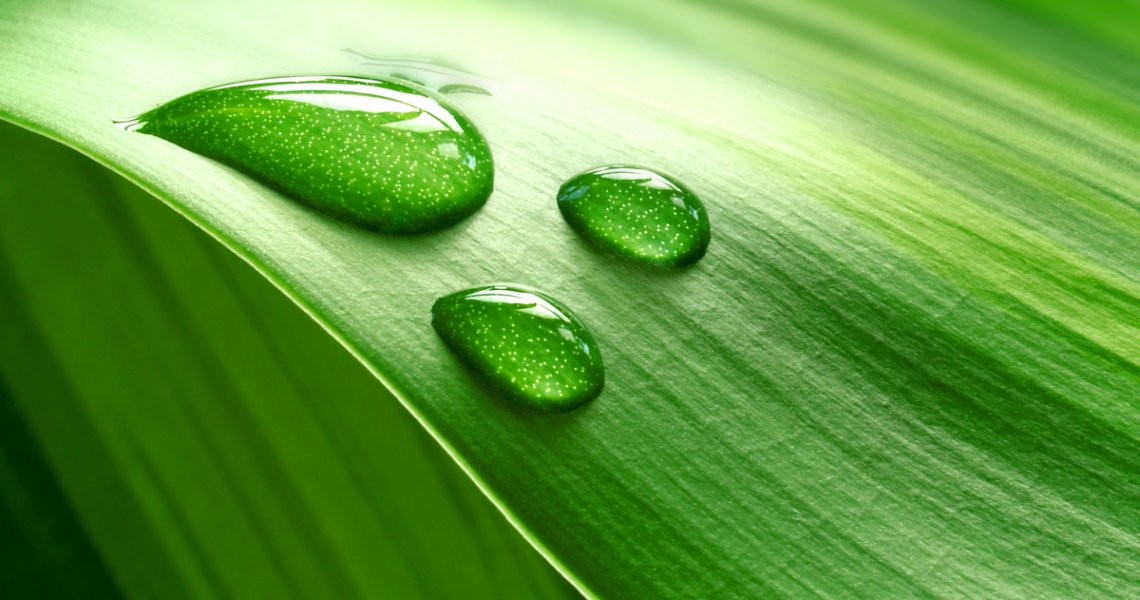 General
Manufacturing eco-friendly card from recycled PVC and recycled PETG materials we support sustainability to represent one of our core values. We accumulated valuable experience in eco card manufacturing with particular attention to sustainable production, careful selection of eco-friendly materials and production excellence.
Production of degardable PVC cards developed and improved by Publicenter will satisfy even the most sophisticated needs of green enthusiasts in line with international standards of ecologically-friendly manufacturing. Prioritizing sustainable practices Publicenter sets new standards in environmental responsibility offering to local and international markets recycled PET-G card of highest quality featuring modern customization options.
Discover more advantages of eco-friendly card manufacturing solutions we can offer you to implement sustainable production for correct brand reputation.
PET-G AND RECYCLED PET-G CARD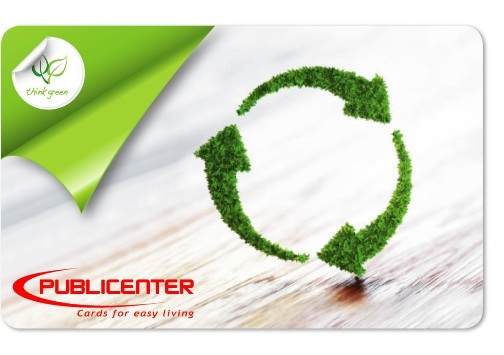 PET-G is a molecule of "PET" modified with glycol "G" providing more softness and resistance of material at the same time. Recyclable features and low environmental impact make it a valid alternative to PVC. We also provide recycled PET-G card solutions with an even lower foot-print. r-PET-G is suitable for all cards, from retail to banking solutions.
RECYCLED PVC
Recycled PVC is material that can be reused countless times. r-PVC is suitable for making any type of card and is comparable to traditional PVC in terms of printing quality and durability. r-PVC is suitable for all cards, from retail to banking solutions.
GREEN-PVC CARD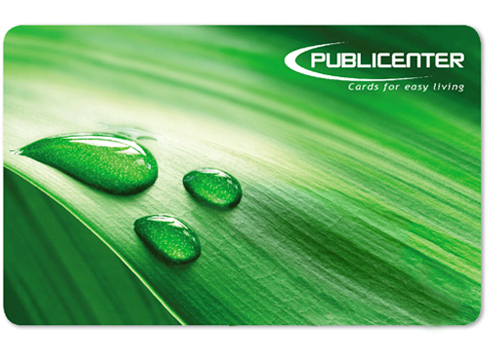 GREEN-PVC is a latest generation material made by adding coadjutants for degradability. Its production requires lower consumption of energy and crude oil, in addition produces less CO2 emissions. Degradable PVC cards are made of degradable and recyclable material, with a low environmental impact.
ECO CARD - CARDBOARD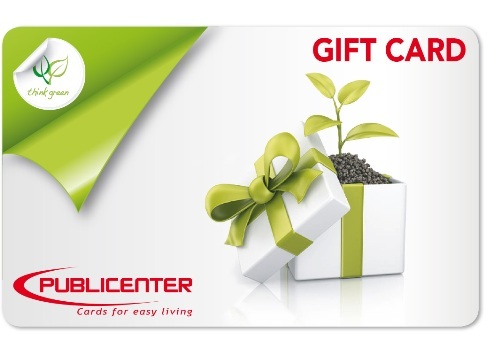 Ecological and recyclable cardboard represents a perfect alternative to PVC. The FSC (Forest Stewardship Council) certification ensures that the wood-paper supply chain for eco card manufacturing respects the current standards of responsible management of the forest resource.
CORN CARD – PLA
PLA is a polymer obtained from plants such as corn or beet, rich in natural sugar or dextrose. This material is biodegradable and compostable providing one more solutions for eco-friendly card production.
STONE CARD - 60 % CHALK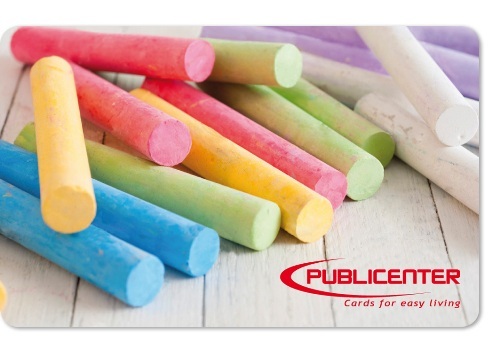 STONE CARD is an innovative and easily recyclable product, made from a composite material obtained by combining a natural substance such as chalk, about 60%, and HDPE (high density polyethylene).