Green Line: eco-friendly card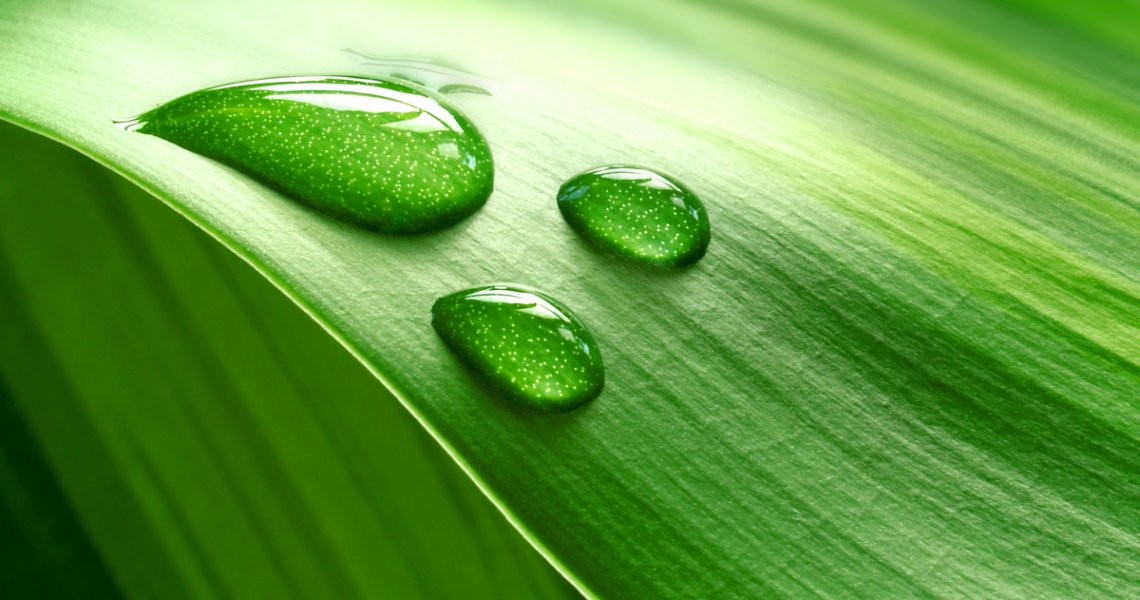 General
….the importance of being "sustainable"!
Publicenter has always paid attention to the environment, this is why we have developed for you a new and innovative Eco-Friendly Card Line. These products are aimed at companies who wish to give their contribution to environmental protection of the planet by using material with a low environmental impact.
The card from green materials - obtained from sources renewable, recyclable and less impacting the ecosystem - are an effective and advantageous solution to give an environmentally friendly image to your brand.
BIO CARD - BIO-PVC
BIO-PVC is a latest generation material made by adding a coadjuvants for degradability. Its production requires lower consumption of energy and crude oil, in addition produces less CO2 emissions. It is a degradable and recyclable material, with a low environmental impact.
PET-G AND RECYCLED PET-G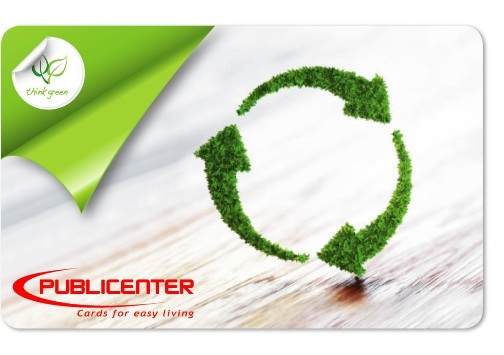 PET-G is a molecule of "PET" modified with glycol "G" which gives more softness, but at the same time resistance to the material. Recyclable and with low environmental impact it is a valid alternative to PVC. It is also available the RECYCLED PET-G with an even lower foot-print.
STONE CARD - 60 % CHALK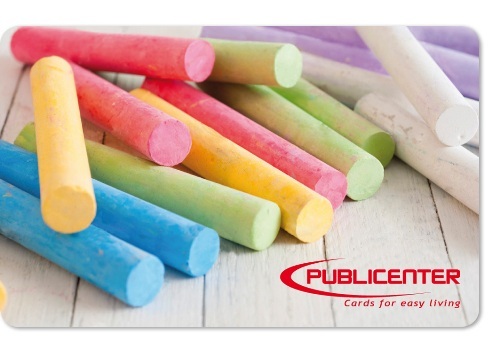 STONE CARD is an innovative and easily recyclable product, made from a composite material obtained by combining a natural substance such as chalk, about 60%, and HDPE (high density polyethylene).
ECO CARD - CARDBOARD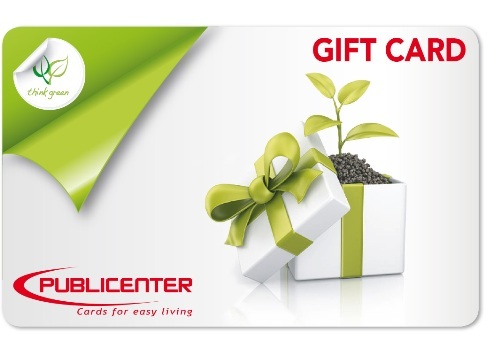 Ecological and recyclable cardboard is an excellent choice for those looking for an alternative to PVC. The FSC (Forest Stewardship Council) certification ensures that the wood-paper supply chain respects the current standards of responsible management of the forest resource.
CORN CARD - PLA
PLA is a polymer obtained from plants such as corn or beet, rich in natural sugar or dextrose. This material is biodegradable and compostable.