Excellence in government ID smart cards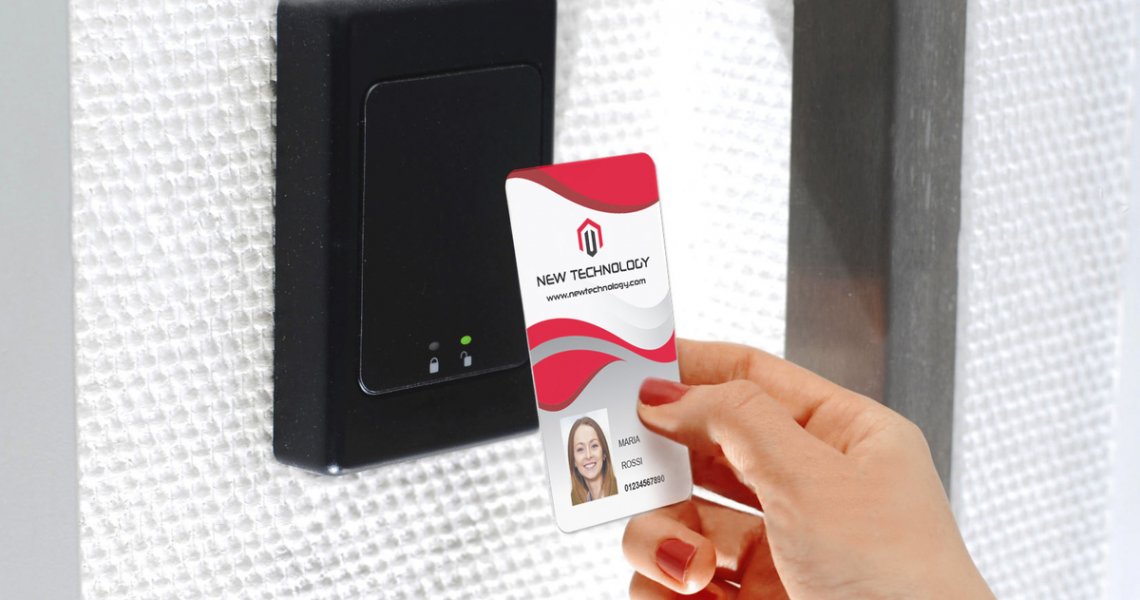 General
Publicenter assists numerous government agencies from different countries providing high quality production of ID cards, driving license and healthcare cards offering wide range of solutions and services.
Issuing government ID cards is an extremely complex process that starts with the choice of material and security features, data processing through encryption up to personalization of ID pass, including fulfilment and shipping. For these processes, Publicenter is leading supplier of healthcare smart cards and driving licence cards as well as solutions for public administration on local and international markets, with experience and expertise of assisting government agencies in different countries.
In government sector, the request for a custom ID card can be for over 10 years, so when creating the card body, Publicenter uses high quality materials such as polycarbonate (PC) that is longer-lasting and can withstand all kinds of manipulation. High quality materials are perfectly combined with hi-end personalization techniques and security features to ensure maximum protection against ID card counterfeiting including production of medical cards, driving license cards, healthcare and insurance cards. We use cutting edge technologies and innovations including MIFARE, Calipso, Legic, Java Card technology and more.
The cards have many applications in public and private sectors. The efficiency of hospitals and research centers is based on the features of the respective identification systems: personnel, patients, researchers and laboratory technicians must be able to be identified quickly.
Publicenter creates a varied range of cards for this purpose in order to cover all possible uses: health care cards, service cards, ID badges for patients and operating personnel.
APPLICATIONS
Electronic ID cards
Driving license cards
National service cards
Medical cards production
Regional service cards
Tax codes
ID cards for the senior citizens or pensioners, military, immigrants, disabled etc.
Healthcare cards, social care and insurance cards
Access cards to historic centres or limited traffic areas
Certificates in general
Cards for exemption from medical charges
ID cards for patients
ID badges for hospital personnel, researchers, laboratory technicians...
Cards with useful phone numbers or emergency numbers
Donor cards
Access cards for hospital wards, analysis laboratories, thermal centres...
Gadget cards for notes of schedules and appointments.