High quality printing for your loyalty program cards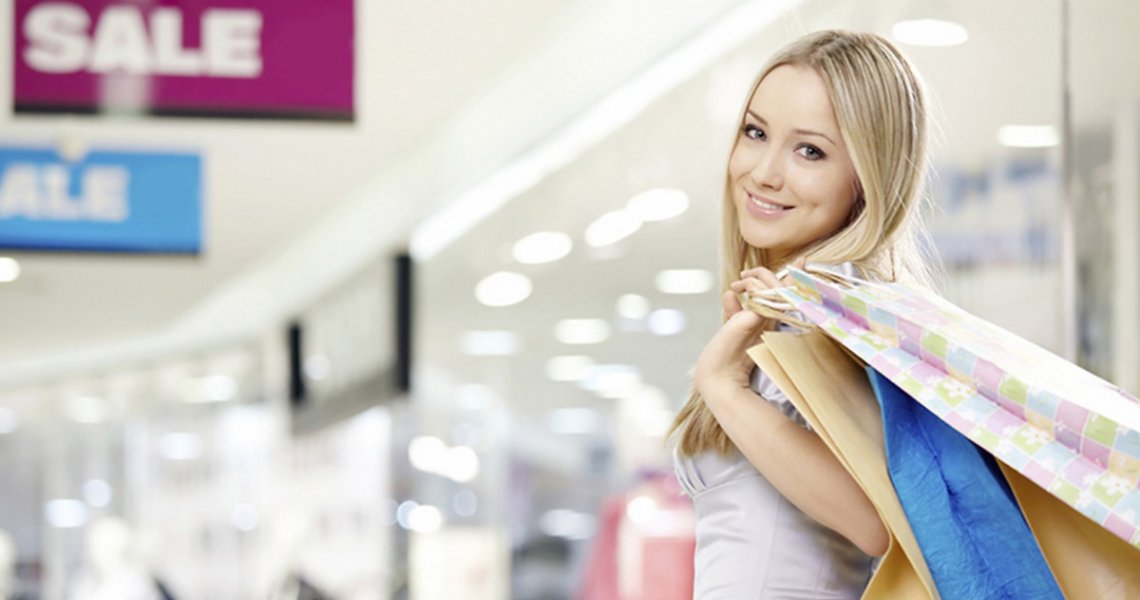 General
Publicenter is a leading loyalty card manufacturer offering high quality promotional marketing and custom fidelity card printing tailored according to your needs.
Any business flourishes when its customers come back over and over to purchase more products. But company must prepare and implement marketing strategies to retain its customers and to bring some new clients. Printing of loyalty program cards is a powerful way to create a compelling reason for your customers to prefer your services. As perfectly working tool in modern marketing strategies, loyalty programs require high quality and reliable fidelity card production. As one of the leading loyalty card manufacturers we offer a wide range of loyalty solutions for businesses which will go a long way towards strengthening your relationship with existing and new customers.
Obtain immediate benefits with Publicenter frequent flyers and promotional marketing cards! Effective and essential for your brand, fidelity cards provide an important tool for customer's loyalty programs symbolizing special privileges.
Why choose custom fidelity card printing by Publicenter:
Collection of personal data, habits and preferences of consumers with loyalty program cards for large and small businesses
Increased turnover: loyal customers gradually buy more and more expensive goods
Detailed analysis of the effects of the product on the consumer
Premium, discount, bonus loyalty programs
Reduced transaction costs which become automated, safe, simple and fast
The service supplies attribution of value added to the product without getting price higher
brand visibility.