Travel card, season ticket and Fuel, parking and highway cards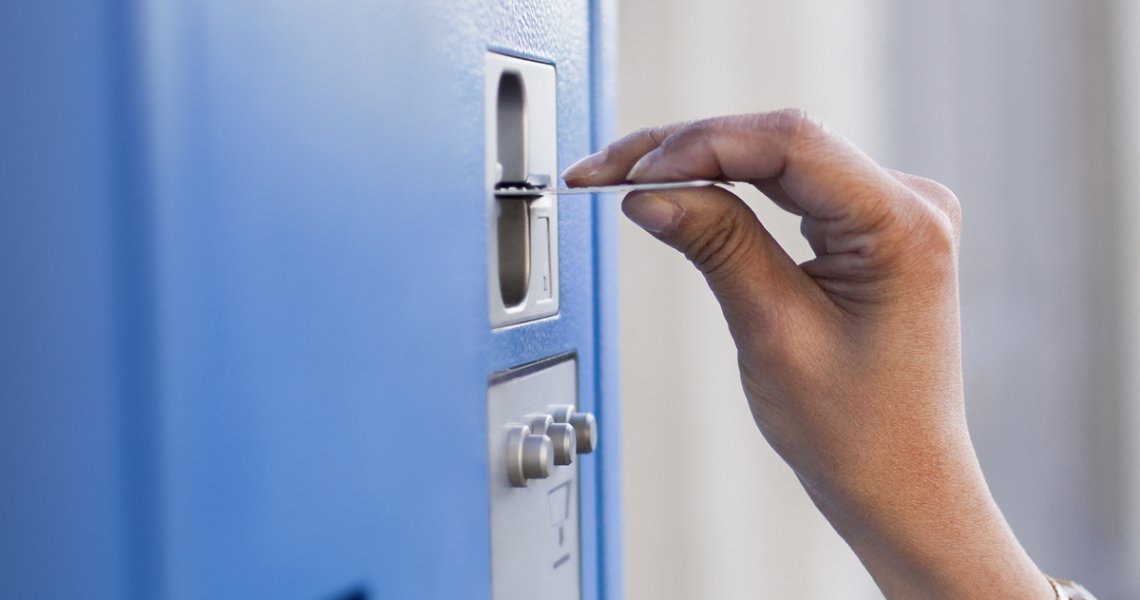 General
We offer portable and easy-to-use solutions for production of fuel, fleet, motorway and parking card as well as electronic tickets with flexible design and quality materials for reliable everyday use. Publicenter produces cards for the transportation sector using RFID technology that perfectly suits modern mass transportation programs.
The use of contactless electronic tickets involves several advantages such as the increase of security, the decrease of transaction times, fraud as well as lowering of transit operation management costs.
Effective use of RFID technologies in our parking, fuel and highway cards, majorly popularized as MIFARE and Calipso, allow the creation of high quality products.
In addition to public transportation and fuel card production, Publicenter produces parking card, highway cards or tachygraphy cards, offering innovative solutions in line with latest industry requirements. Multifunctional cards which juxtapose the supply of more than one service are extremely widespread.
APPLICATIONS
Public transport cards: subway, buses, trams, motorway troll card and electronic tickets
Other transport cards: river, sea, air transport, etc.
Administrators of public events tickets.
Identification tags for cars, vans, keys, etc.
Vehicle hire cards
Parking cards
Highway cards
Prepaid fuel cards.