Publicenter produced the Perlier/Kelemata loyalty cards
Publicenter is proud to announce to have been chosen as a trusted supplier by the brand Perlier/ Kelemata www.kelemata.it .
Publicenter realized the card vehicle of the new loyalty program.
The card, which is available in 22 retail store all over Italy, was produced and personalized entirely by Publicenter.
FRONT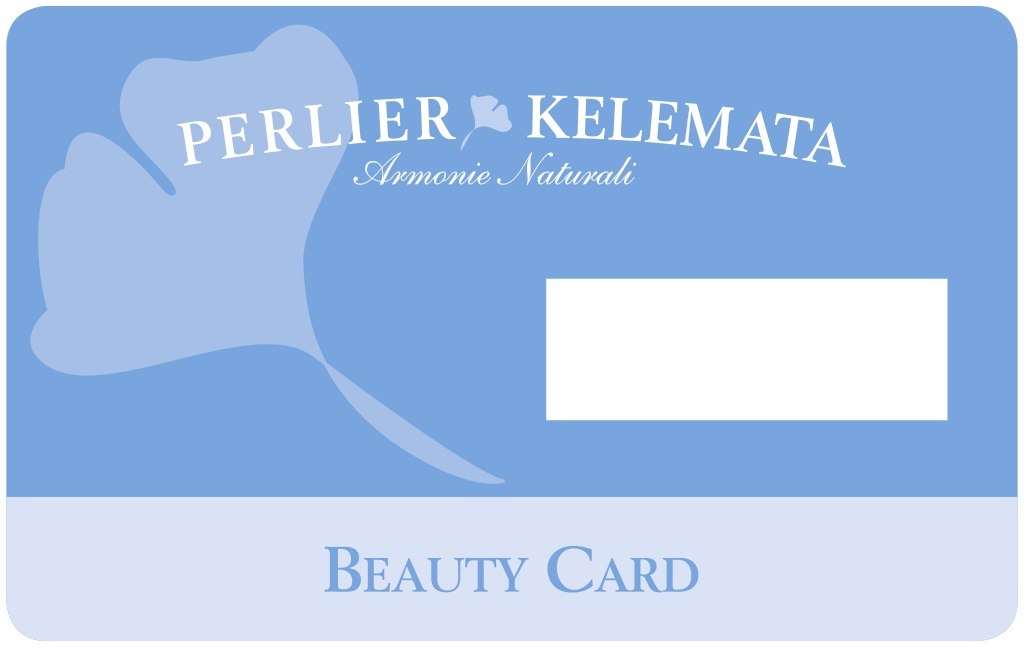 REVERSE